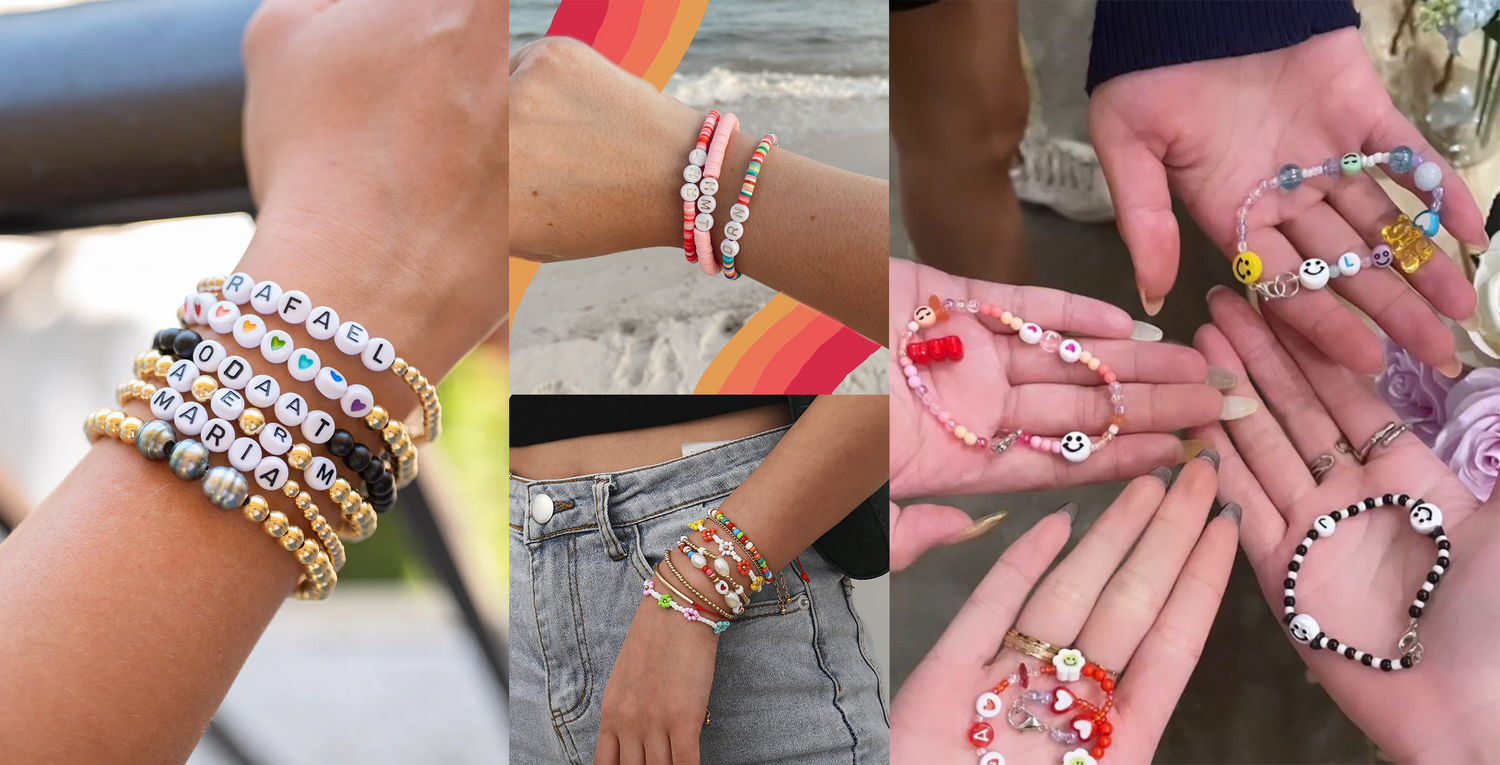 About DIYFORU
At DIYFORU, we believe in the transformative power of creativity and individual expression. Established with a dream to inspire, we offer an extensive array of DIY jewelry materials and kits, enabling everyone to bring their unique design visions to life.
The Genesis of DIYFORU
DIYFORU is a testament to the belief that the joy of creating a piece of jewelry is as fulfilling as the beauty of the end product. Our founder, Della, built this belief into a mission, which transformed into a brand that encapsulates the art of jewelry making and the joy of DIY.
Della's Journey in the Jewelry World
Della's journey began soon after her college graduation, as she ventured into the dynamic world of jewelry manufacturing. Over the next decade, she explored every aspect of the craft, from the sourcing of materials to the final assembly. Throughout her career, she developed a deep appreciation for the intricate processes that turn raw materials into beautiful pieces of jewelry.
The Birth of DIYFORU
In 2021, Della envisioned sharing the world of jewelry making with a wider audience, and inspiring others with her passion. She wanted to enable people to experience the joy and satisfaction of creating unique pieces of jewelry by themselves. With this vision, DIYFORU was born.
DIYFORU – More Than Just a Brand
DIYFORU extends beyond being just a brand—it's an invitation to a creative journey. We offer high-quality DIY materials, comprehensive kits, and step-by-step tutorials that make the complex process of jewelry making accessible and enjoyable to everyone, regardless of their level of expertise.
Broad Selection

A wide array of quality DIY jewelry materials and kits.

Accessibility

User-friendly offerings for everyone, regardless of experience.

Quality

Unwavering commitment to the durability and aesthetic of our products.

Community

A supportive space for creators to learn, grow, and share.